Hello to all my Crafty Friends!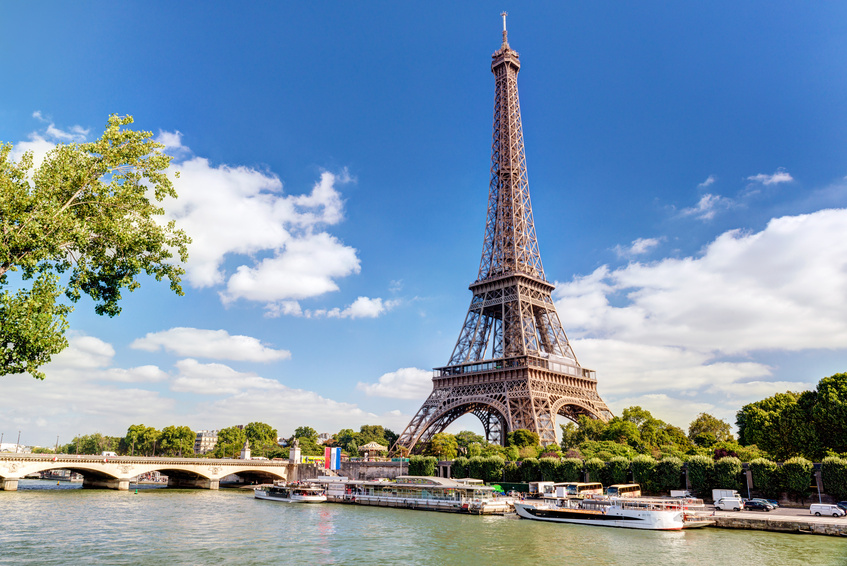 Just popping in to let you know I will be mostly absent from my blog for the next couple of months as I travelling to Europe! This is the trip that was supposed to happen in 2020, so I'm very excited!
I'll be visiting Scotland to see family, France and Italy for pure pleasure and Finland because I'm flying Finnair. I'm catching up with 2 Crafty Friends along the way. Shirley from Shirley- Bees Stamping Stuff, is joining me in Paris for a couple of days and I'm catching up with Nonni from Nonni's Handmade Cards in Helsinki. Isn't it fun to have lovely friends dotted around the world through this wonderful hobby of ours!
See you all in November, just in time to make Holiday cards!
Thanks for taking the time to visit my blog! I love to read your comments:)